Our products
Ecopia® digitizes high quality map features from geospatial imagery at scale. Explore off-the-shelf building-based geocoding and 3D land cover data, as well as customized global feature extraction.
3D Nationwide Land Cover

The most comprehensive, accurate, and up-to-date 3D land cover vector map of the United States for next-generation analytics and decision-making.

Read more about 3D Nationwide Land Cover

Building-Based Geocoding

Building-Based Geocoding provides 173M+ high-precision building footprints and rooftop-level geocodes for more than 240 million primary and secondary US address points.

Read more about Building-Based Geocoding

Global Feature Extraction

Using the most up-to-date imagery sources available, Ecopia applies our proprietary advanced AI systems to rapidly generate HD vector maps of any feature that is discernible from source imagery.

Read more about Global Feature Extraction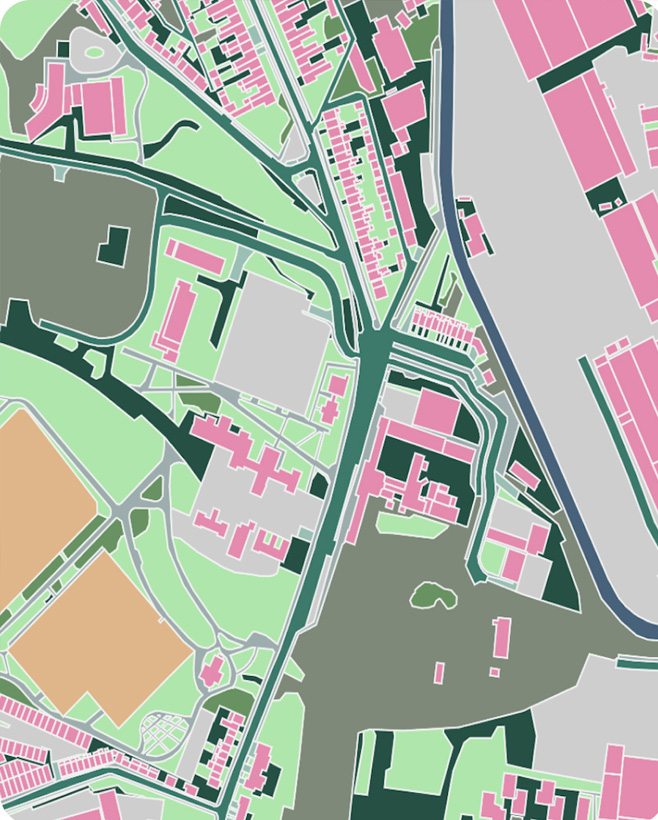 Explore data samples
Need to see it to believe it? Browse our library of data samples to see examples of how Ecopia's mapping data captures a digital representation of reality.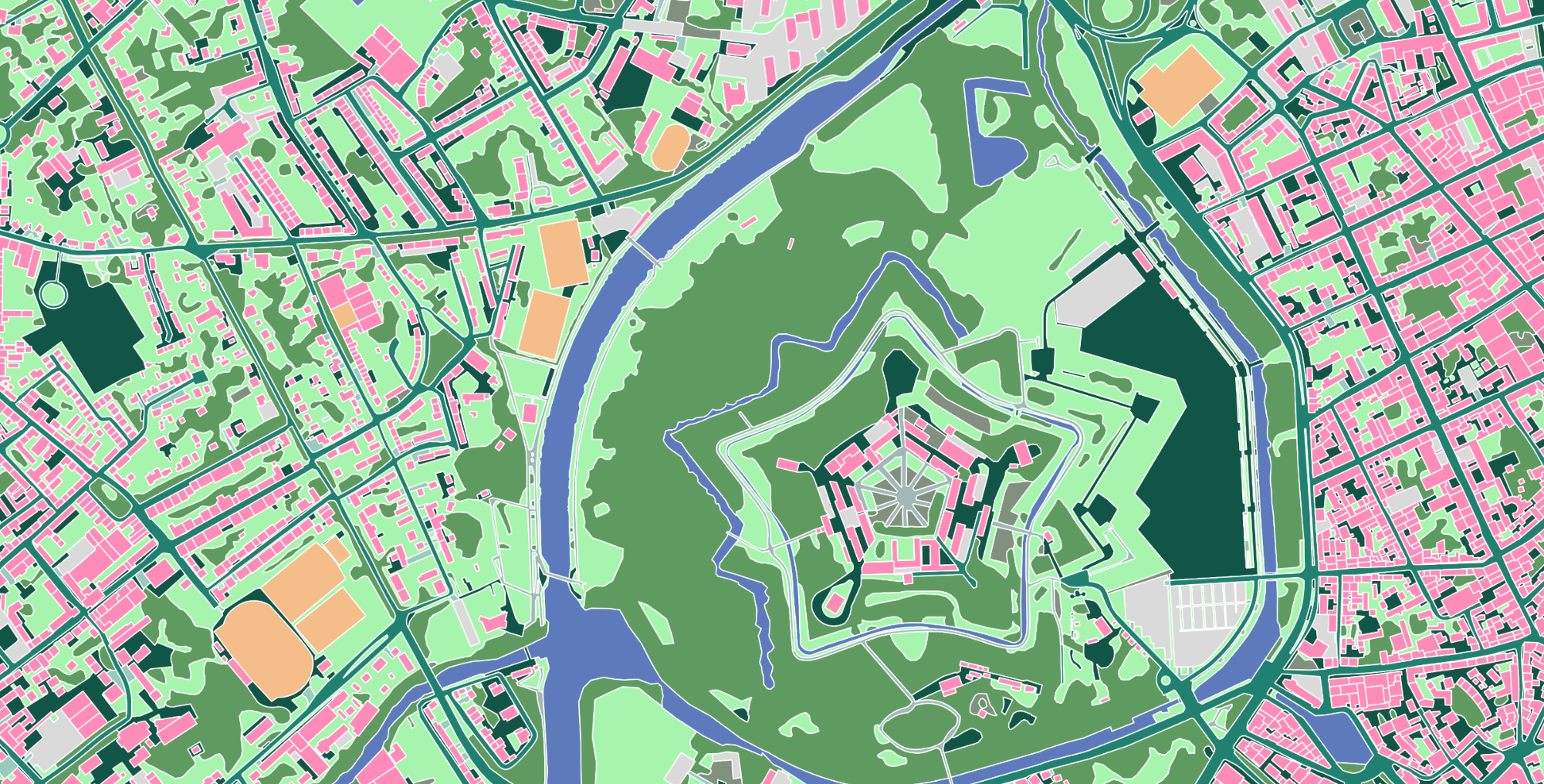 Ready to get started?
If you're ready to leverage groundbreaking advancements in artificial intelligence, let's chat.