Accurate
Our AI-based mapping systems extract high definition vector data with the accuracy of a trained GIS professional, providing a reliable source of truth for geospatial decision-making at scale.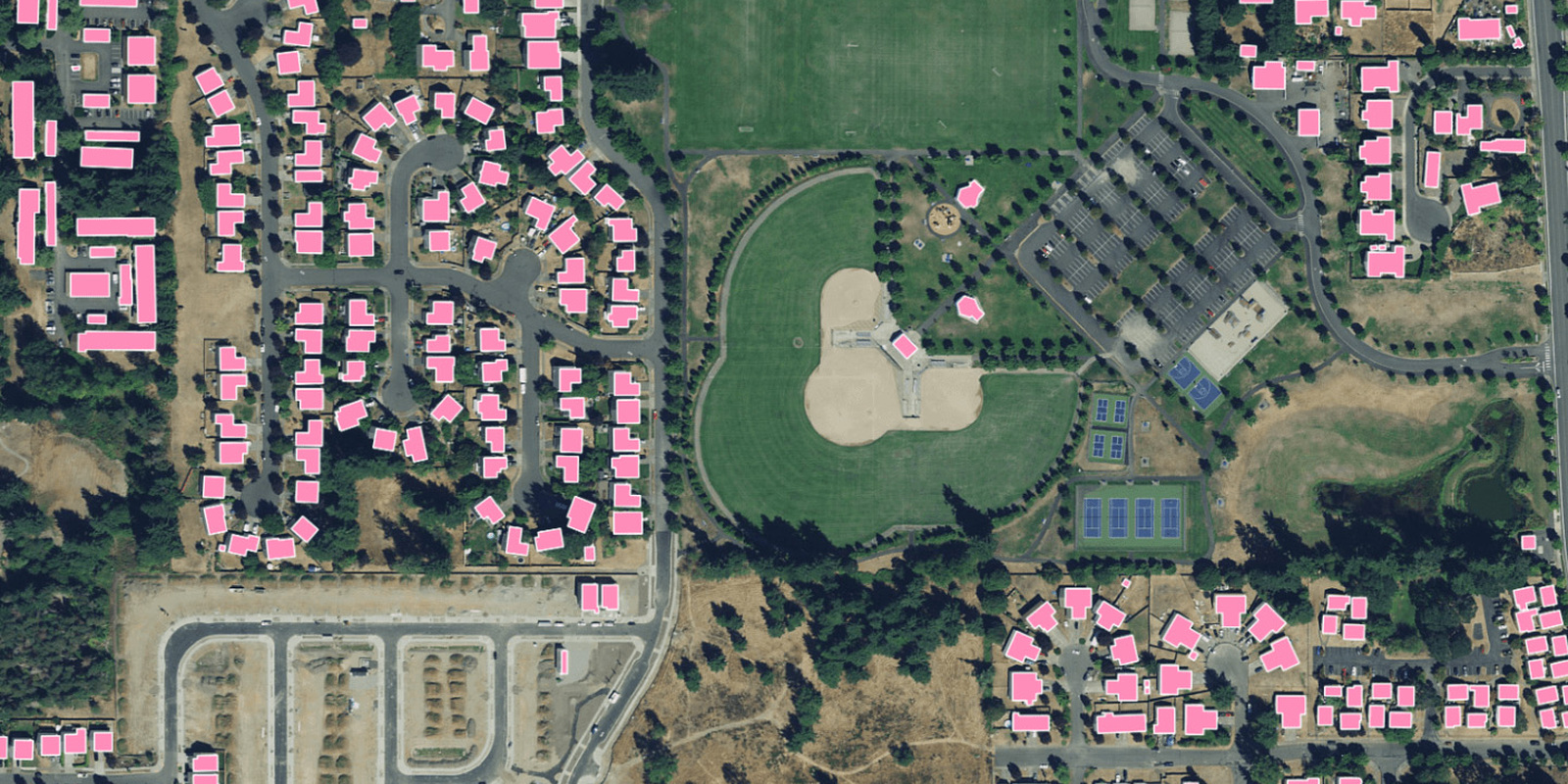 Scalable
We produce millions of square kilometers of vector data per month with unmatched speed and scalability across all terrains to deliver detailed and complete insight about the real world.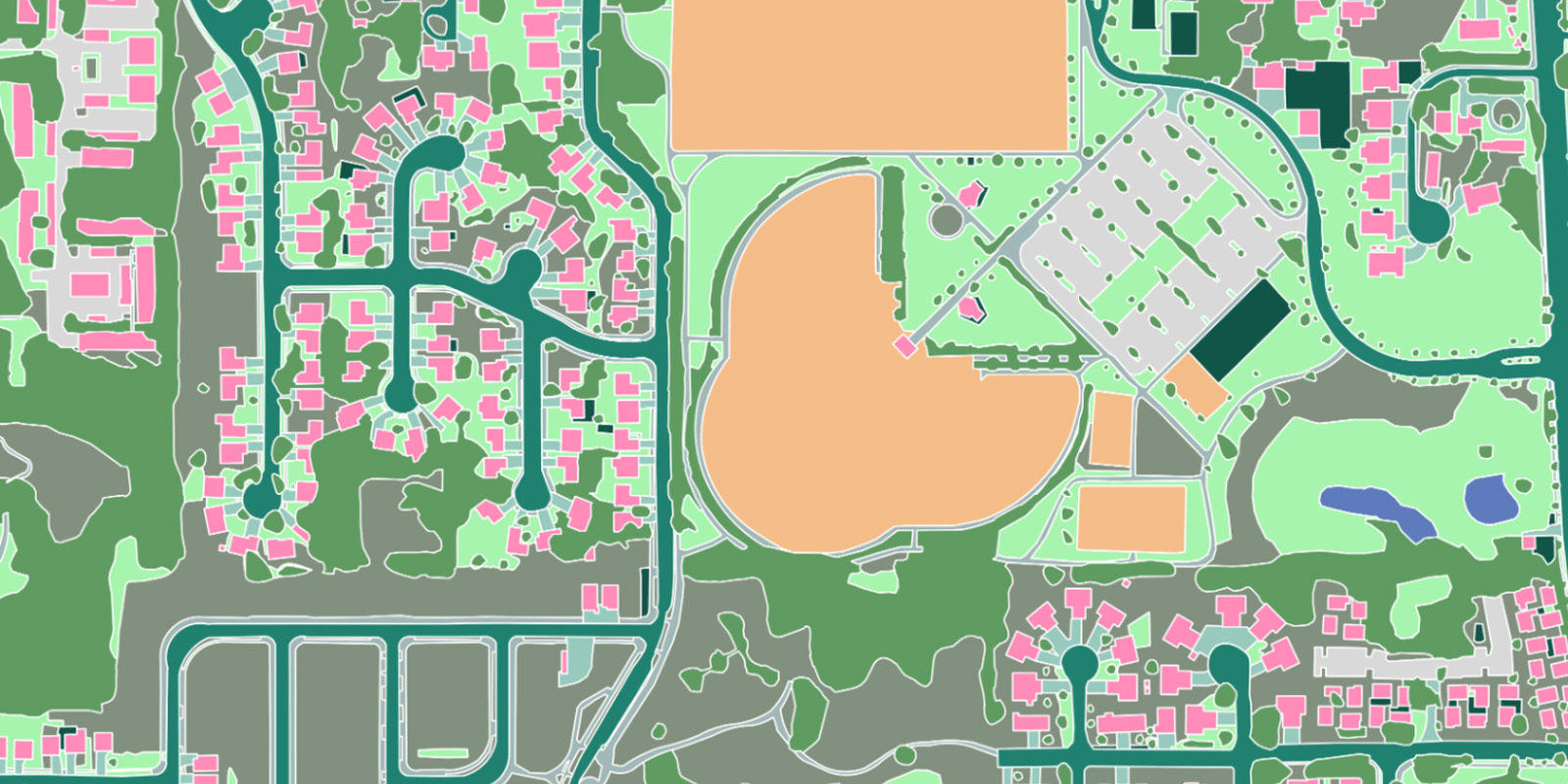 Up-to-date
Our global partner network provides access to the latest geospatial imagery, which is then rapidly mined using our AI-based systems to create and maintain a current representation of reality.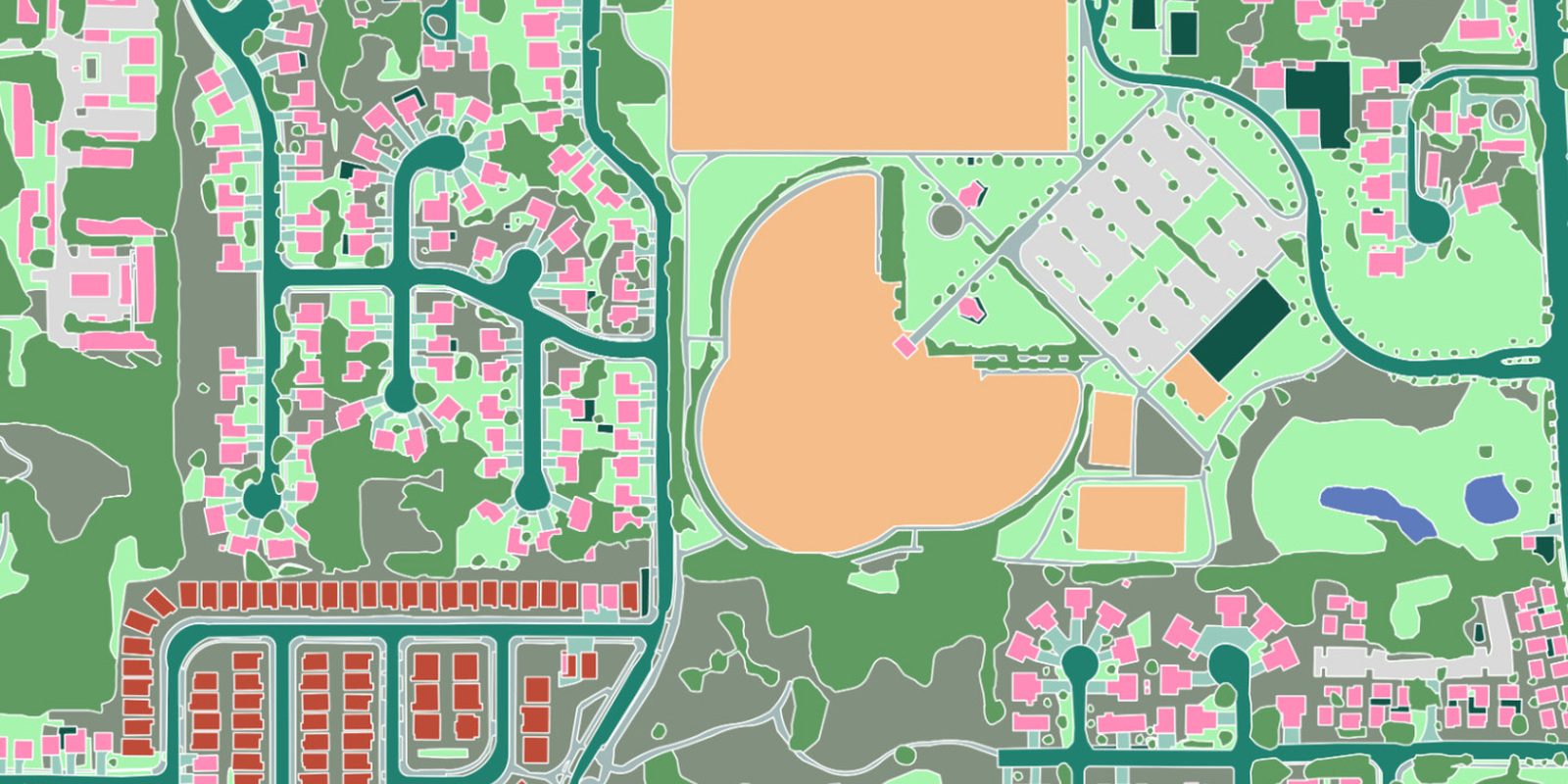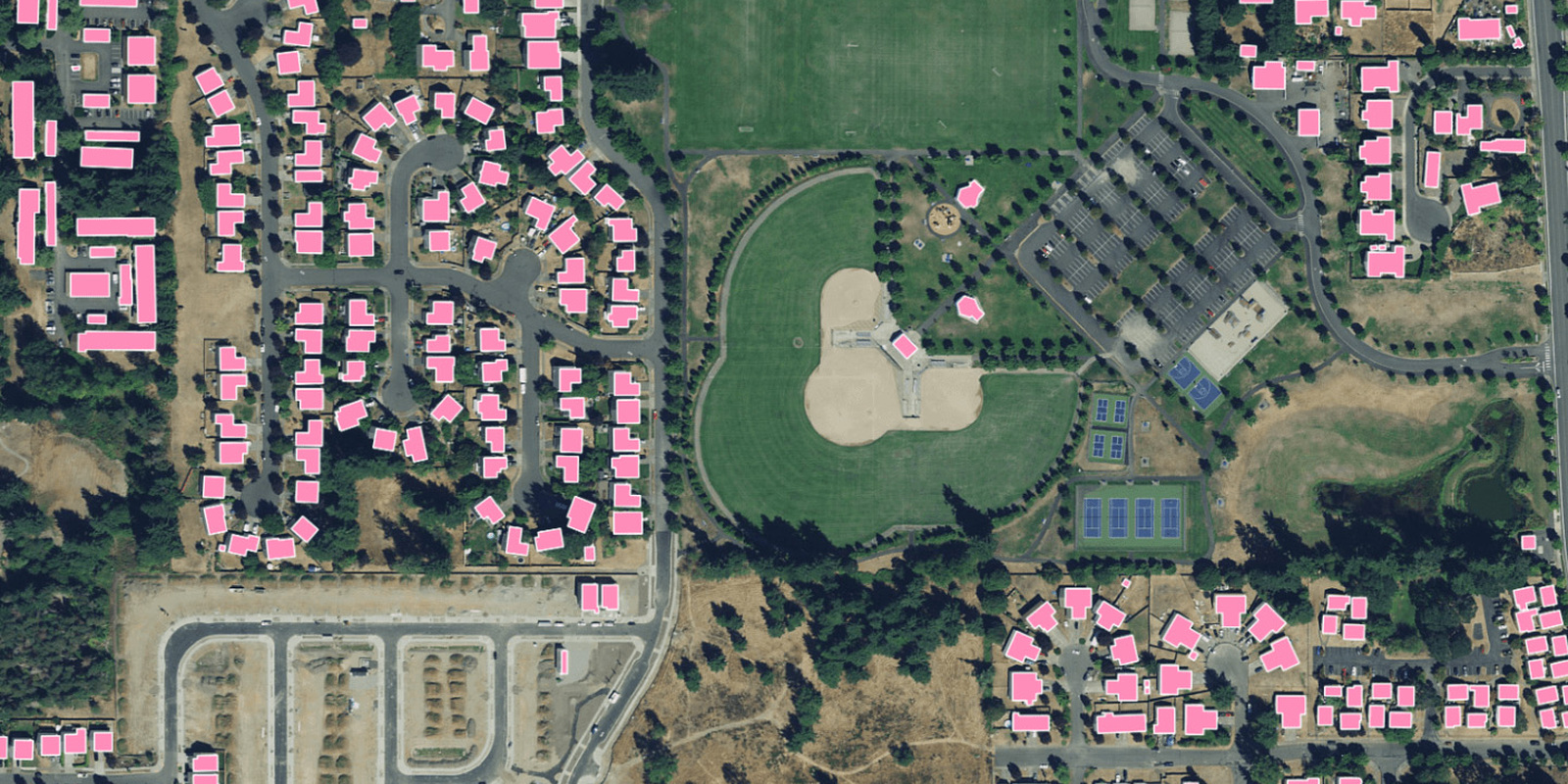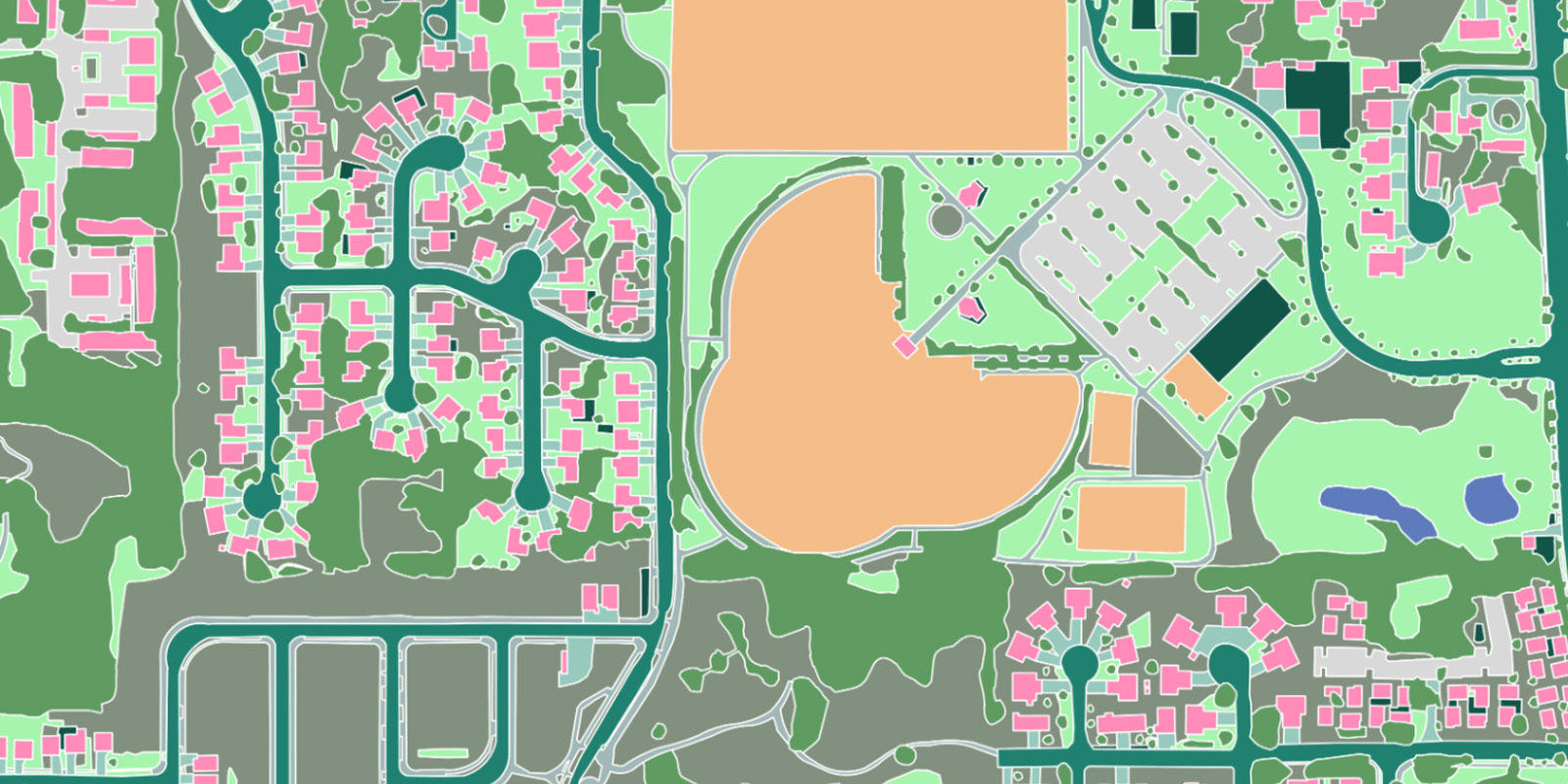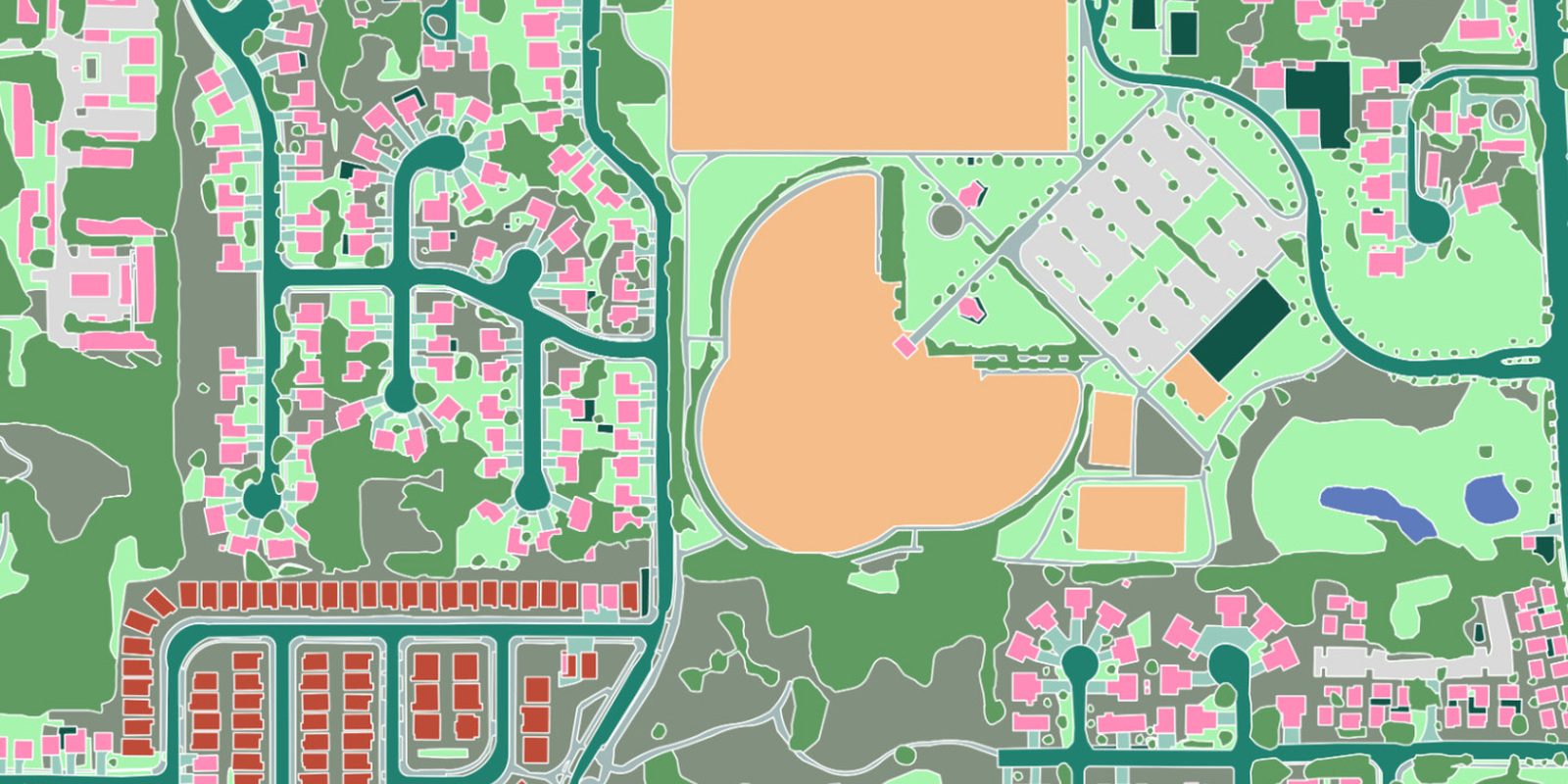 Trusted by industry leaders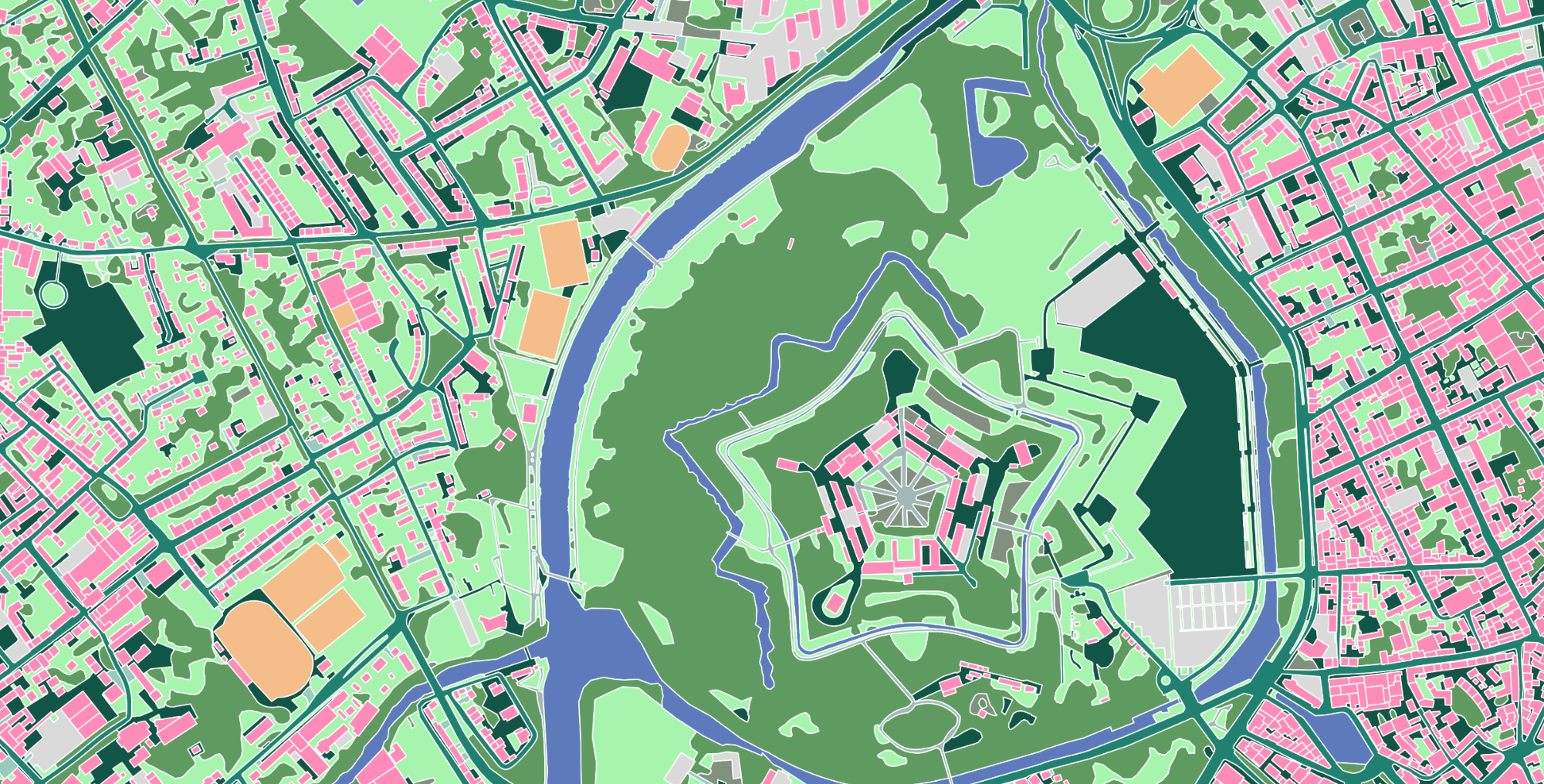 Ready to get started?
If you're ready to leverage groundbreaking advancements in artificial intelligence, let's chat.