Increase revenue by leveraging the power of AI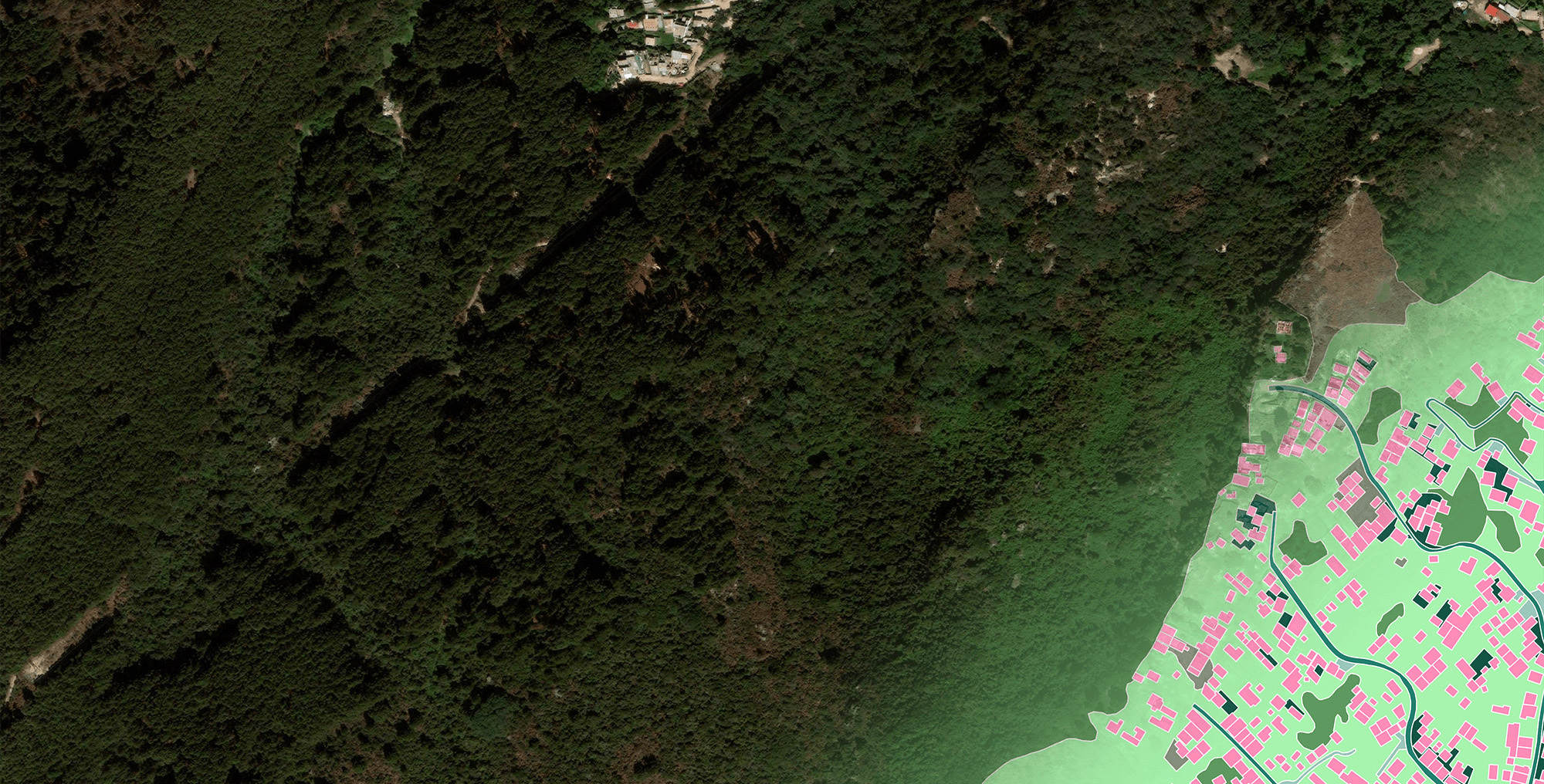 We're on a mission to digitize the world - but we can't do it alone. To reach this goal, Ecopia® is dedicated to fostering a global partnership network to ensure that we can capture every detail on Earth, and deliver powerful integrated solutions to end users.
Benefits
Virtually limitless capacity to take on projects

Never reject projects due to a lack of capacity; leverage Ecopia's scalable cloud-based AI to break through capacity constraints.

Expand the size of your projects

Outcompete other providers on large projects using Ecopia's country and continent-wide scale.

Access new verticals

Grow your business in verticals and markets that weren't previously accessible.
A global partnership network
Our global partnership network enables us to work closely with industry leading geospatial companies to create the most comprehensive, accurate, and up-to-date digital representation of the Earth, empowering customers with integrated end user solutions for a variety of mission-critical use cases.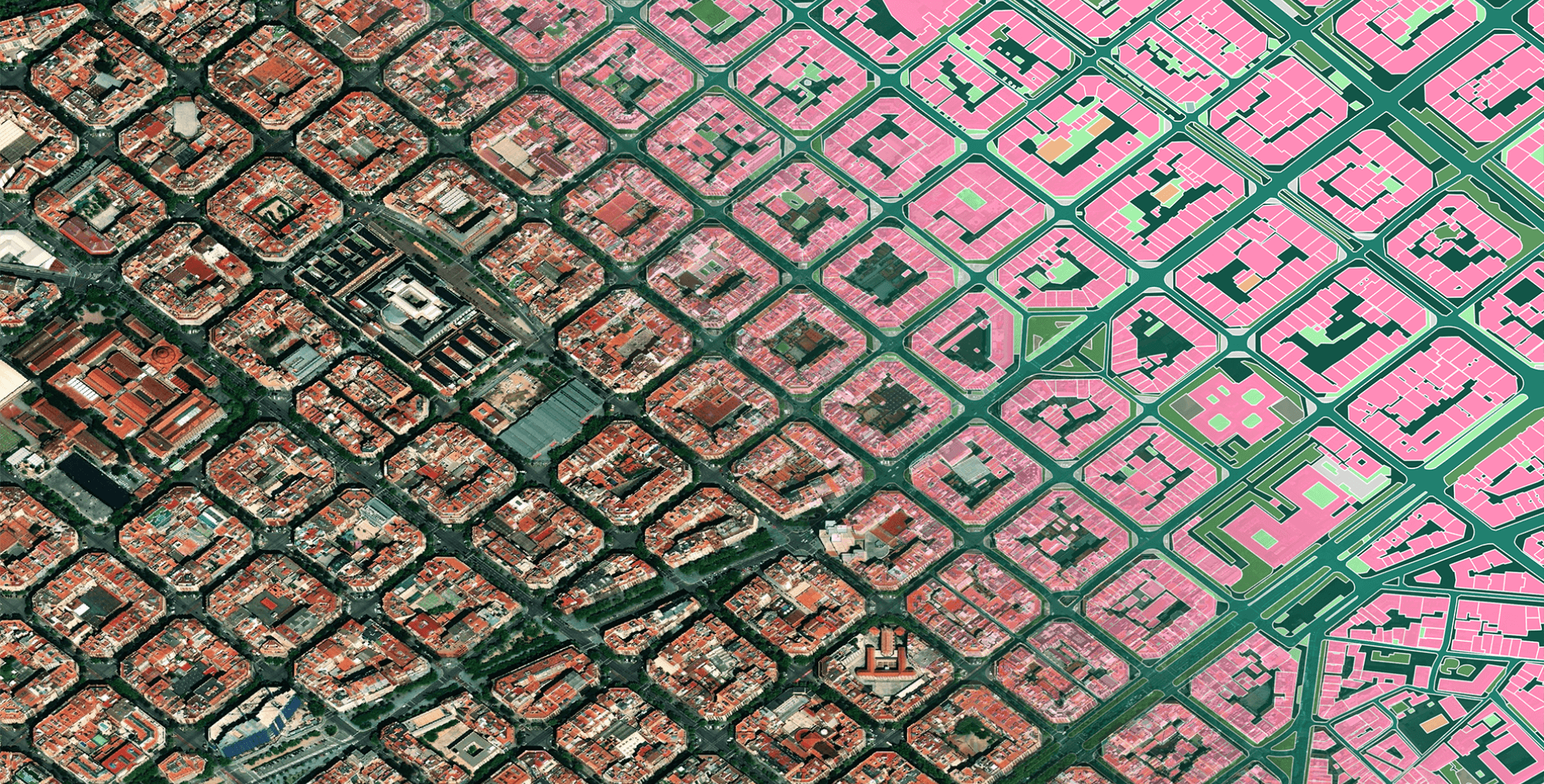 Imagery partners
Extract additional insights from your imagery & offer transformational value to clients
Digitize your imagery at scale
Ecopia leverages our AI-based technology to generate HD vector maps from our partners' imagery archives. We handle all aspects of the product creation process, using our AI-enabled systems to deliver high quality vector data in record timelines to our partners and their clients.
Deliver immediate value to your clients
Collaborating with Ecopia means increasing your revenue per pixel while offering your customers HD vector maps that are ready for analytics. We digitize imagery at scale while maintaining GIS professional-level accuracy so your clients receive up-to-date data they can trust for decision-making.
Our imagery partners & select success stories
Nearmap
Nearmap and Ecopia partner to create advanced 3D vector map products across North America.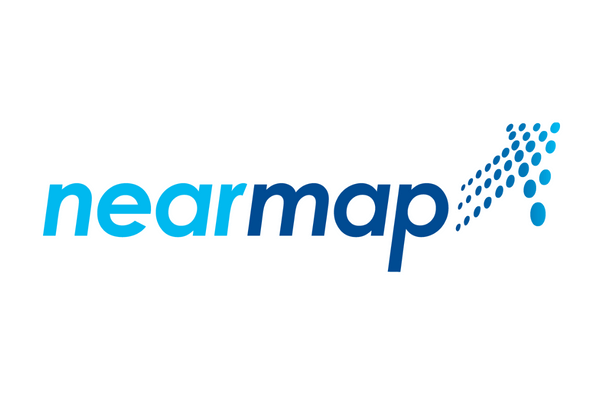 Airbus
Ecopia partnered with Airbus to map two entire countries in 3D in just 3.5 weeks for Snap, Inc.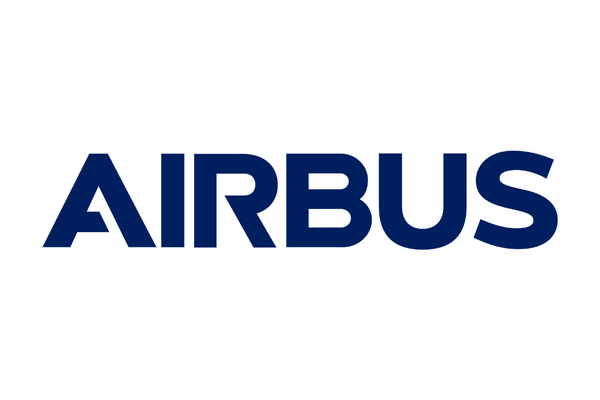 Woolpert
Woolpert partnered with Ecopia to develop a 3D land cover map of Perth, Western Australia for the State Land Information Authority.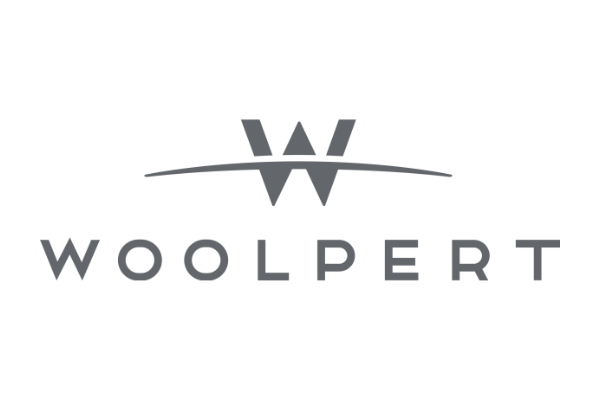 Bluesky
Bluesky and Ecopia partnered to create the first ever 3D map of Ireland, powering complex geospatial use cases across industries.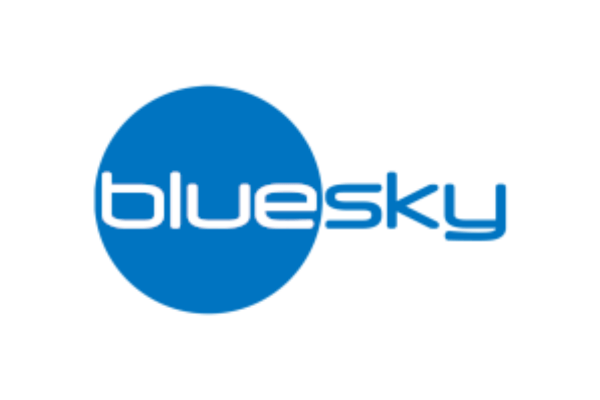 CGR
CGR partnered with Ecopia to create the most accurate, up-to-date, and comprehensive 2D and 3D map across all of Italy, opening up opportunities in new markets.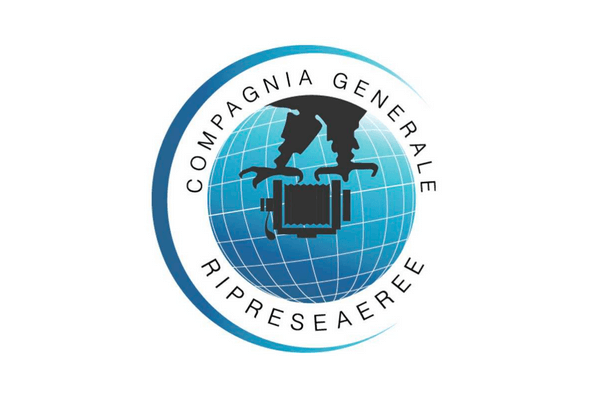 Maxar
Through our partnership, Maxar and Ecopia generated HD vector maps of every building and road in Sub-Saharan Africa in only 8 months.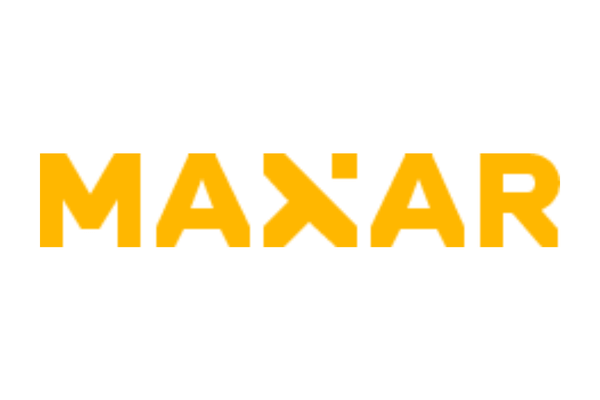 Hexagon
Hexagon and Ecopia work together to create and maintain an up-to-date nationwide 3D land cover map of the United States.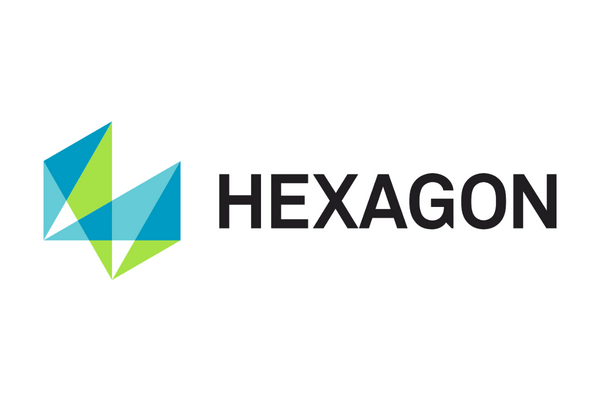 Derivative partners
Enhance your product suite
Build more innovative products
By collaborating with Ecopia, our derivative partners are able to leverage the latest advancements in machine learning to incorporate HD vector maps into their product suites and workflows, increasing value to existing customers and reaching new customers they might not otherwise have had access to.
Gain a competitive advantage
Partnering with Ecopia means competing at a higher level, and being able to offer your customers more advanced products. Let us be your technological advantage, increasing value to your customers and revenue for your organization.
Our derivative partners & select success stories
NextNav
NextNav partners with Ecopia to create powerful 3D building visualizations that help first responders reach people in need faster.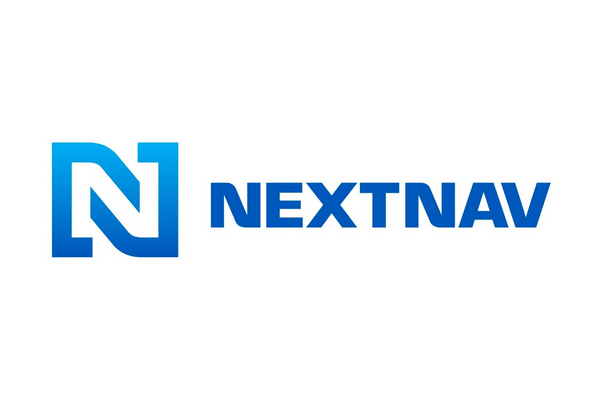 CoreLogic
CoreLogic leverages Ecopia's building footprints to develop property solutions serving the insurance and real estate industries.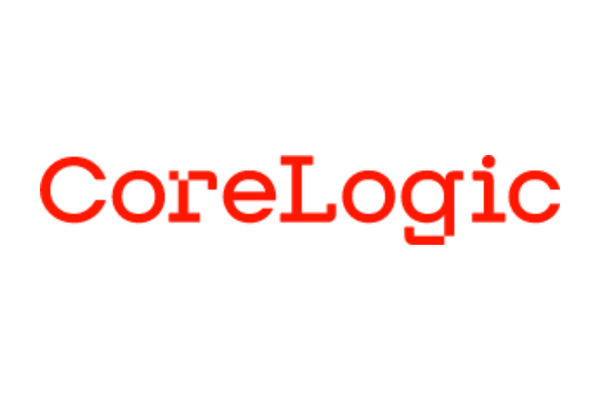 LandInfo
LandInfo leverages Ecopia's land cover data to develop 5G planning & deployment solutions for customers in telecommunications.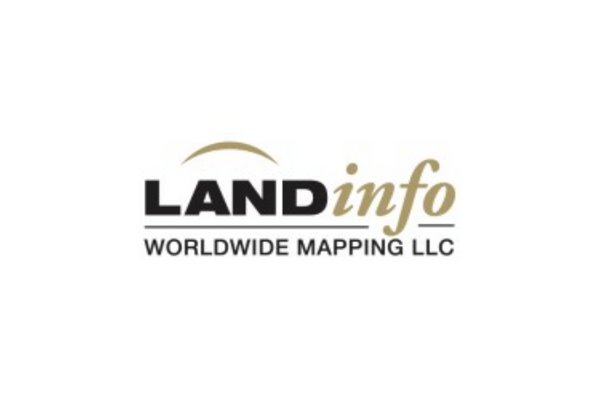 Learn more about partnering with Ecopia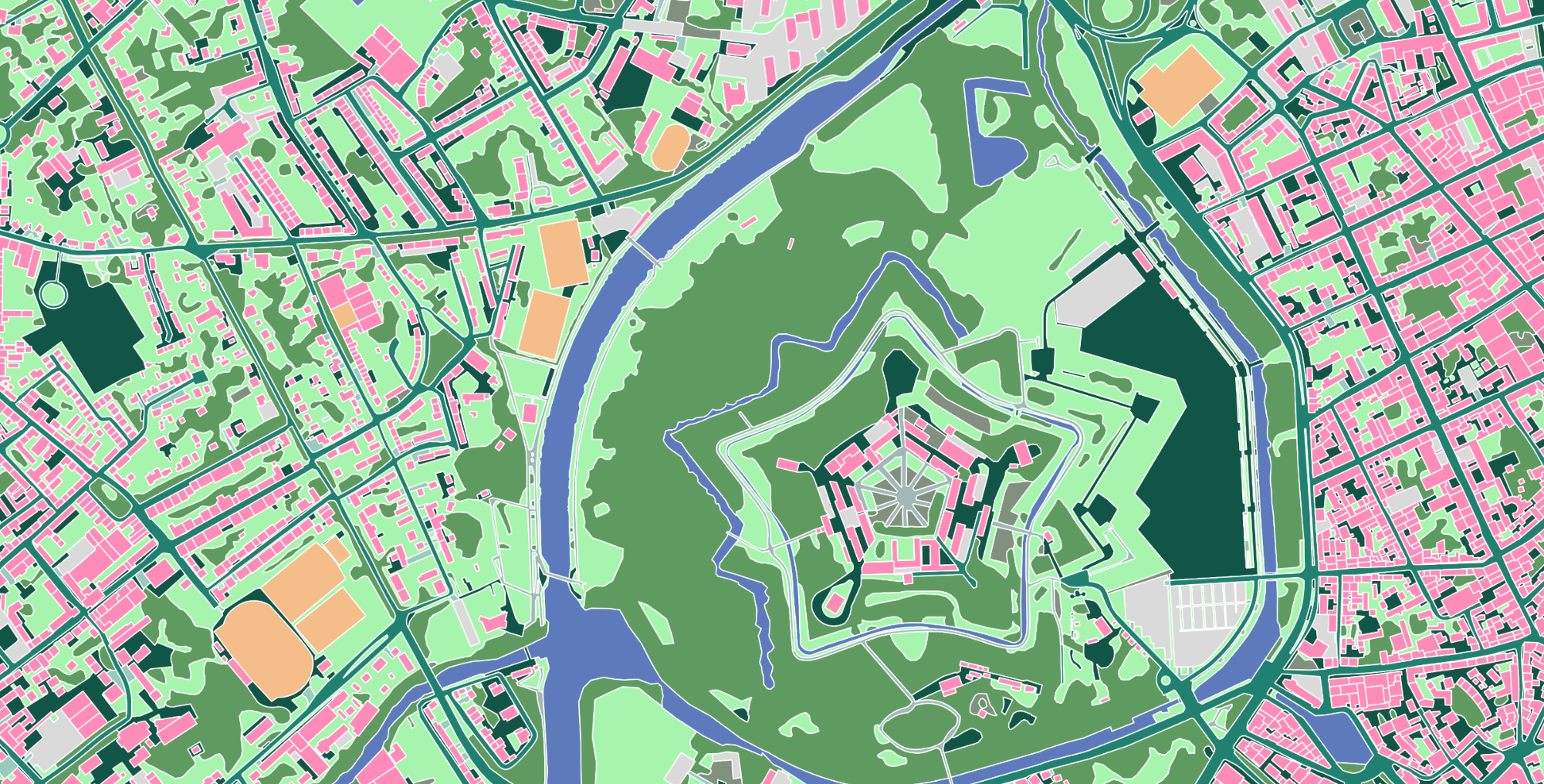 Ready to get started?
If you're ready to leverage groundbreaking advancements in artificial intelligence, let's chat.