Join us on our mission to create a digital twin of the Earth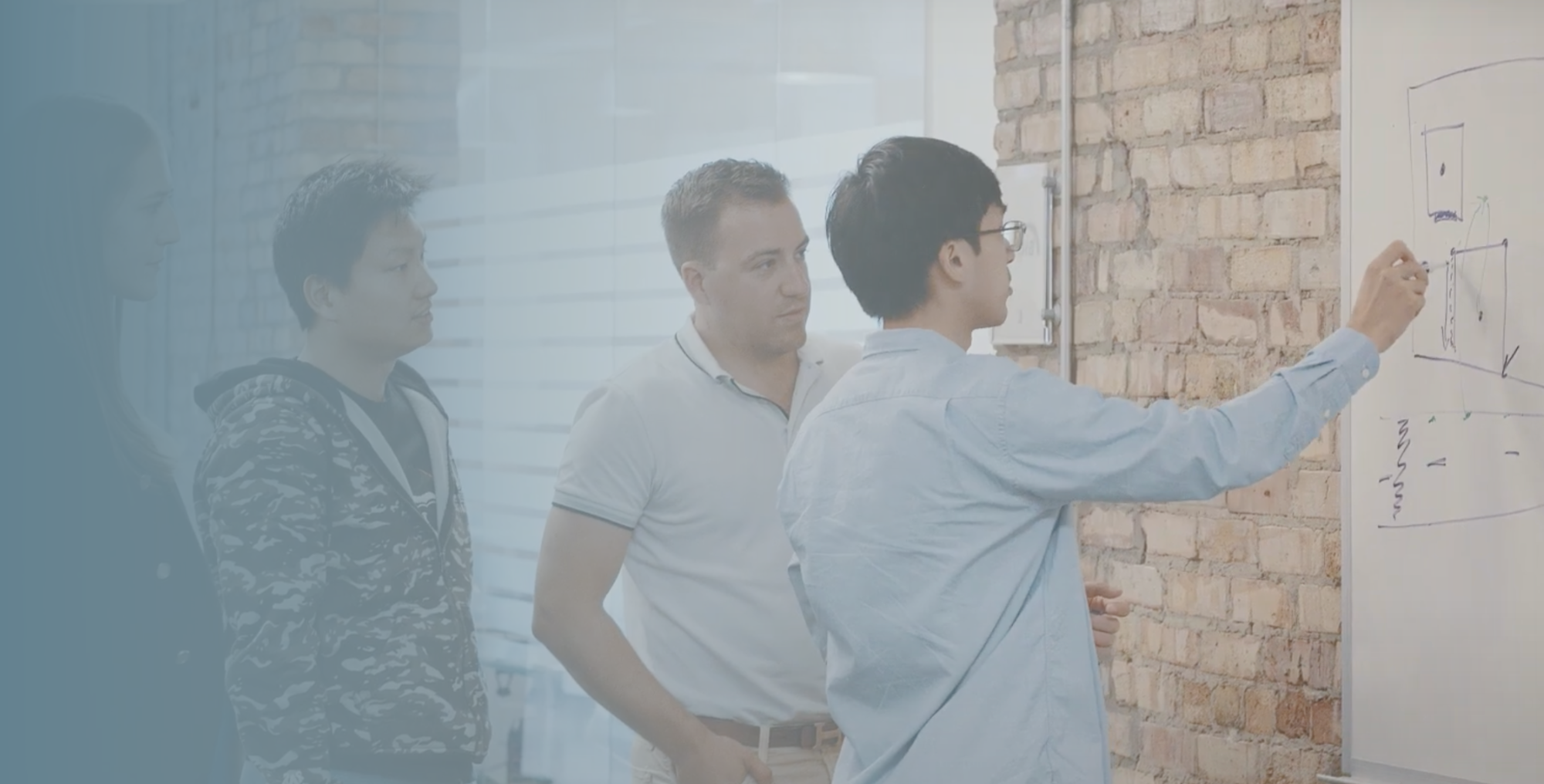 Who we are
At Ecopia®, our award-winning team is united around our vision to create a digital twin of the Earth using AI-based mapping systems. Together we work hard, celebrate our achievements, and make sure to unwind and have fun along the way.
Our team is motivated to make a difference in the world through the use of groundbreaking advancements in AI. We empower team members to be entrepreneurs first - to think creatively and try innovative approaches to solving complex problems. At Ecopia, you'll be encouraged to think outside the box and given the freedom to grow. 
We empower our
team members to be
entrepeneurs first
Why work at Ecopia?
At Ecopia, you'll work alongside a passionate group of colleagues in a fast-paced environment where you will be challenged to develop innovative solutions.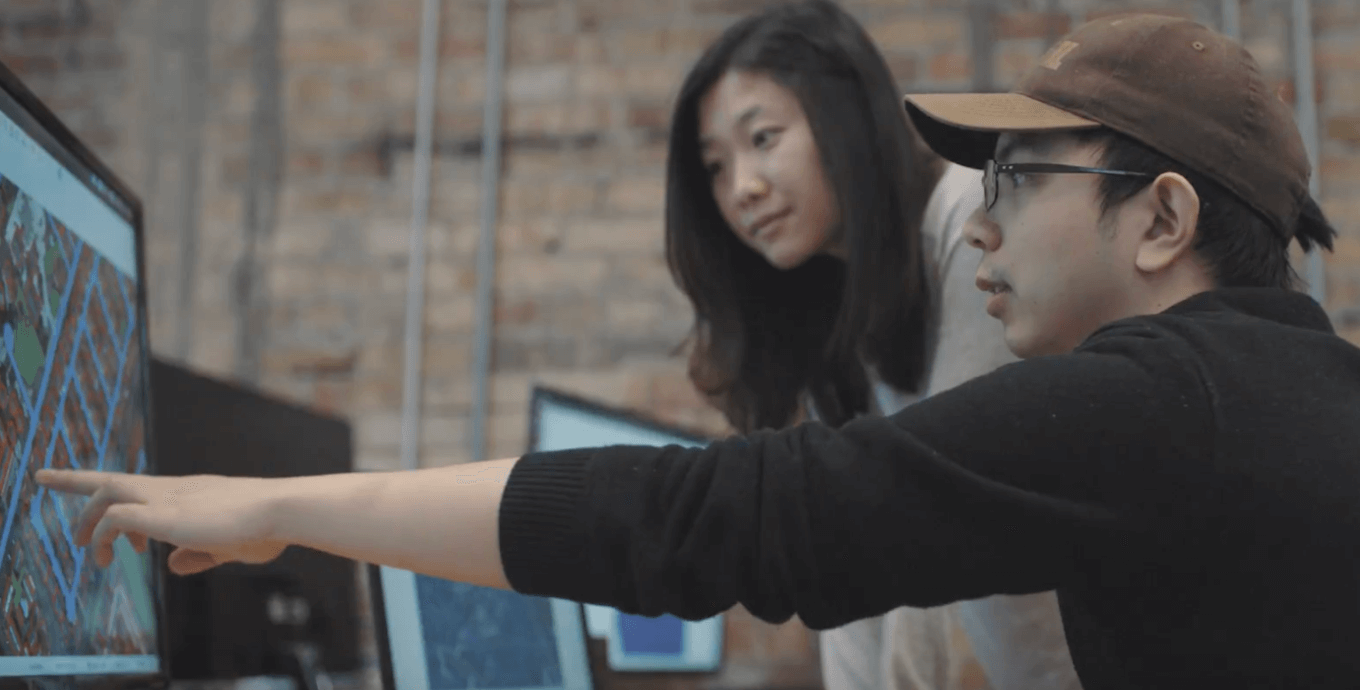 A high-growth environment requires fast-pace personal development; we empower employees to develop skills, own projects, and grow into leadership positions.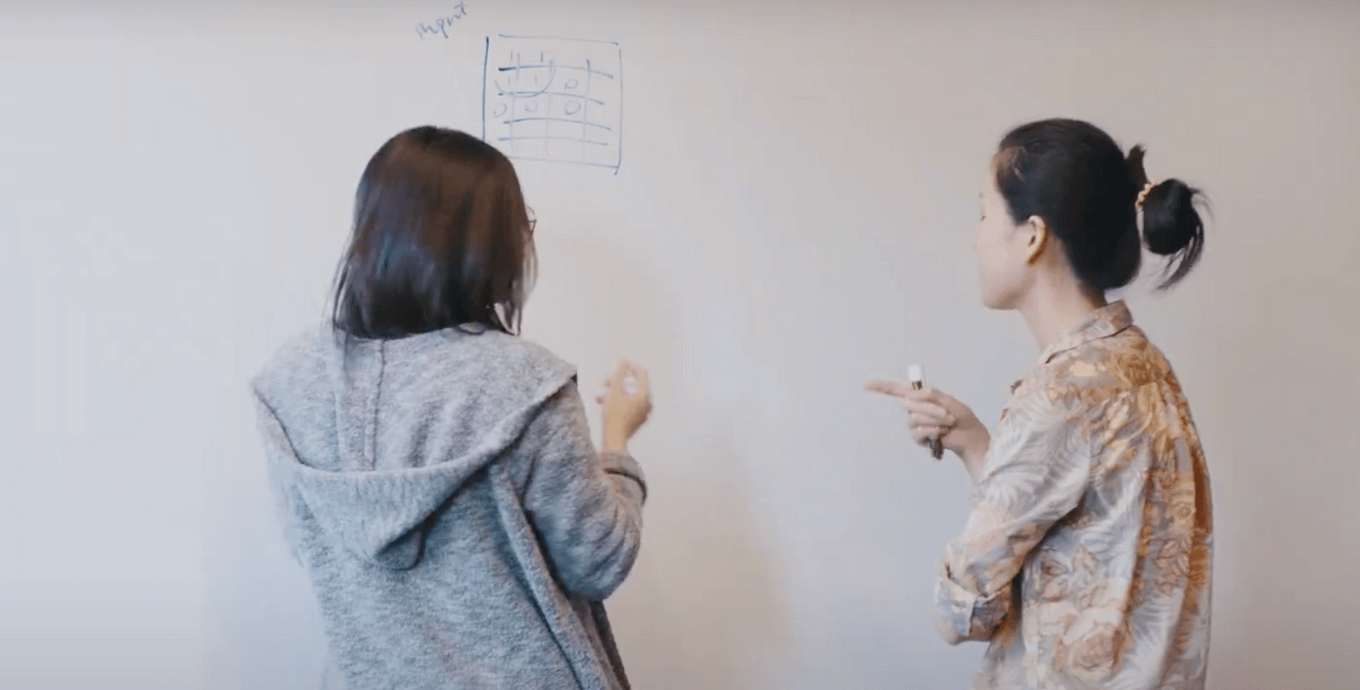 Employees are given the choice to work in-office, remote, or a combination of the two.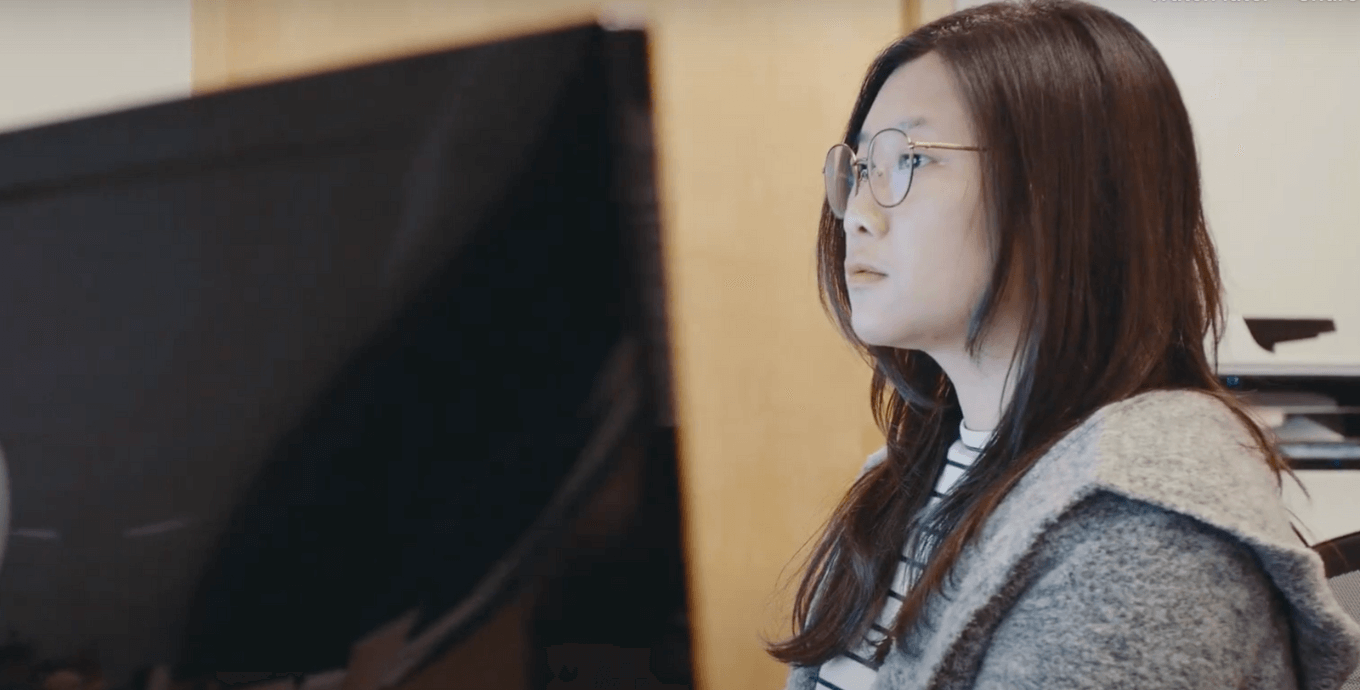 For employees that like to work in the office, we have a beautiful and bright office space located in the MaRS Discovery District in downtown Toronto. You have access to hot desks, meeting rooms, a stocked kitchen, and a collaborative space.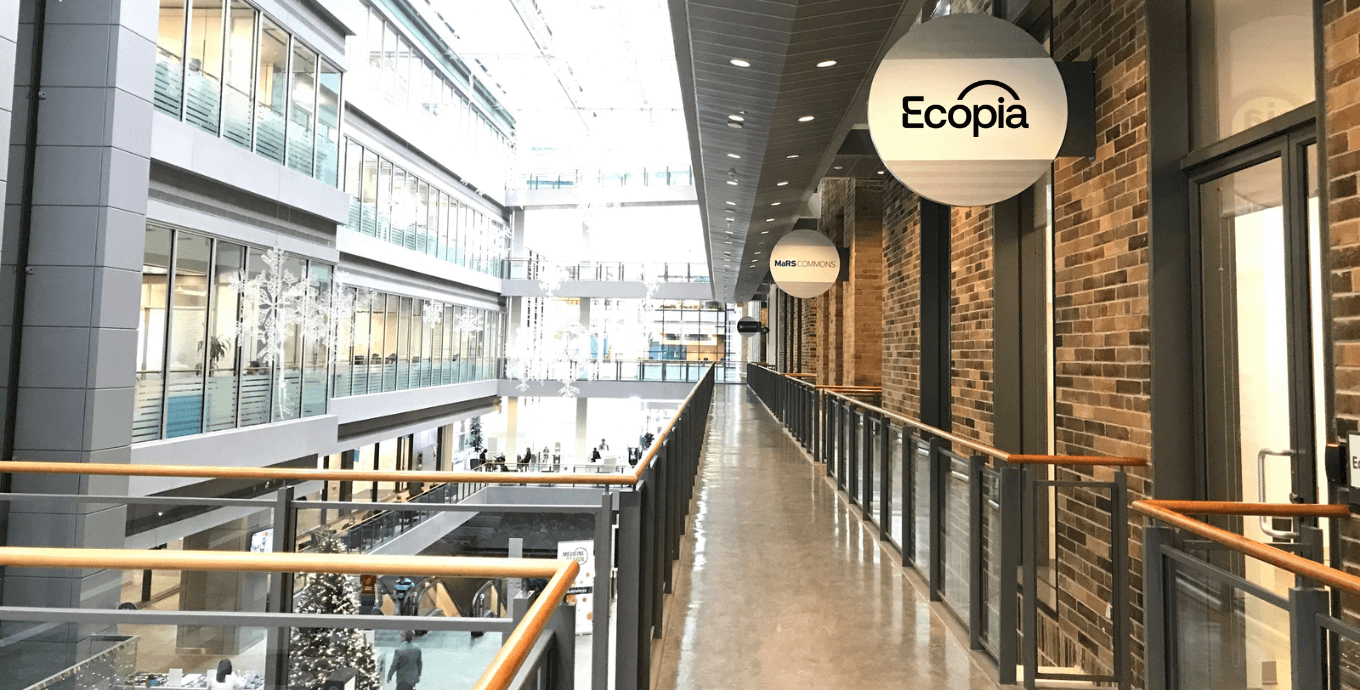 Employees are supported through our generous maternity and paternity leave top-up benefits.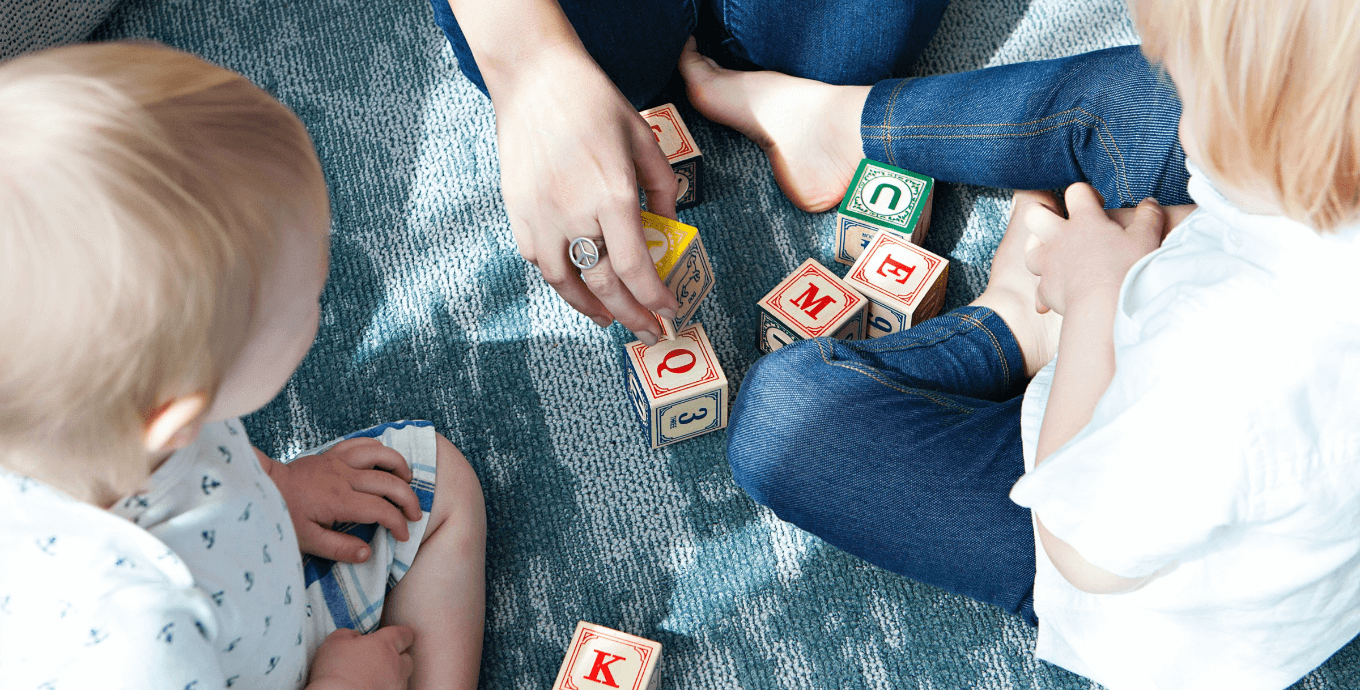 Ecopia provides access to health insurance benefits, including a health savings account (HSA), employee assistance program (EAP), and more.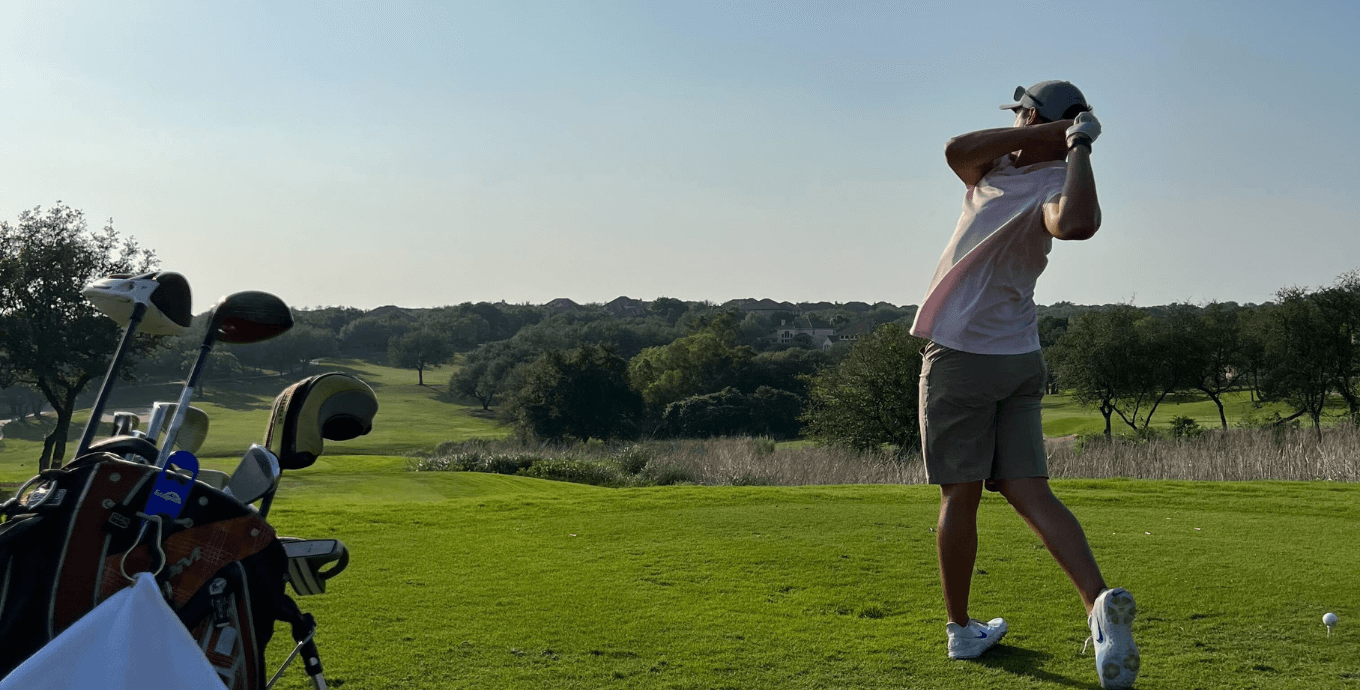 Mac or PC? You can choose! We will provide you with all the equipment you require to do your best work.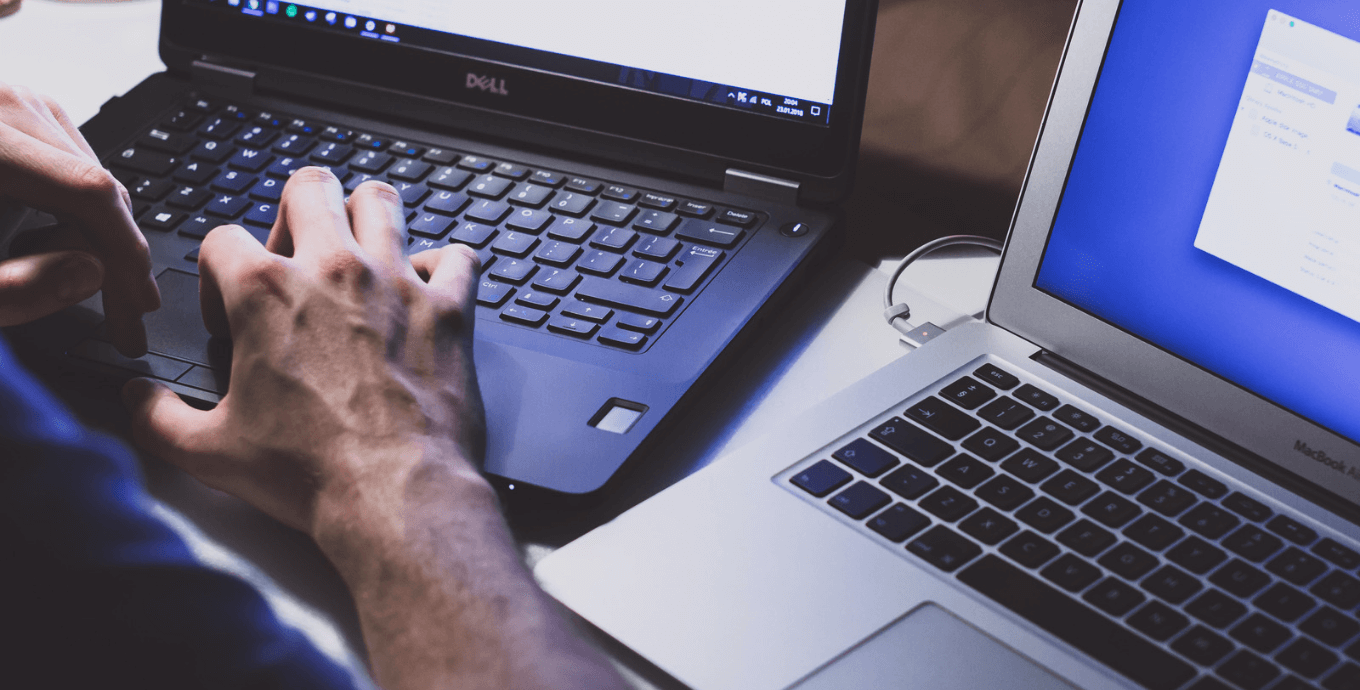 We find creative ways to connect with each other outside of the office - group dinners, sporting events, and group trips.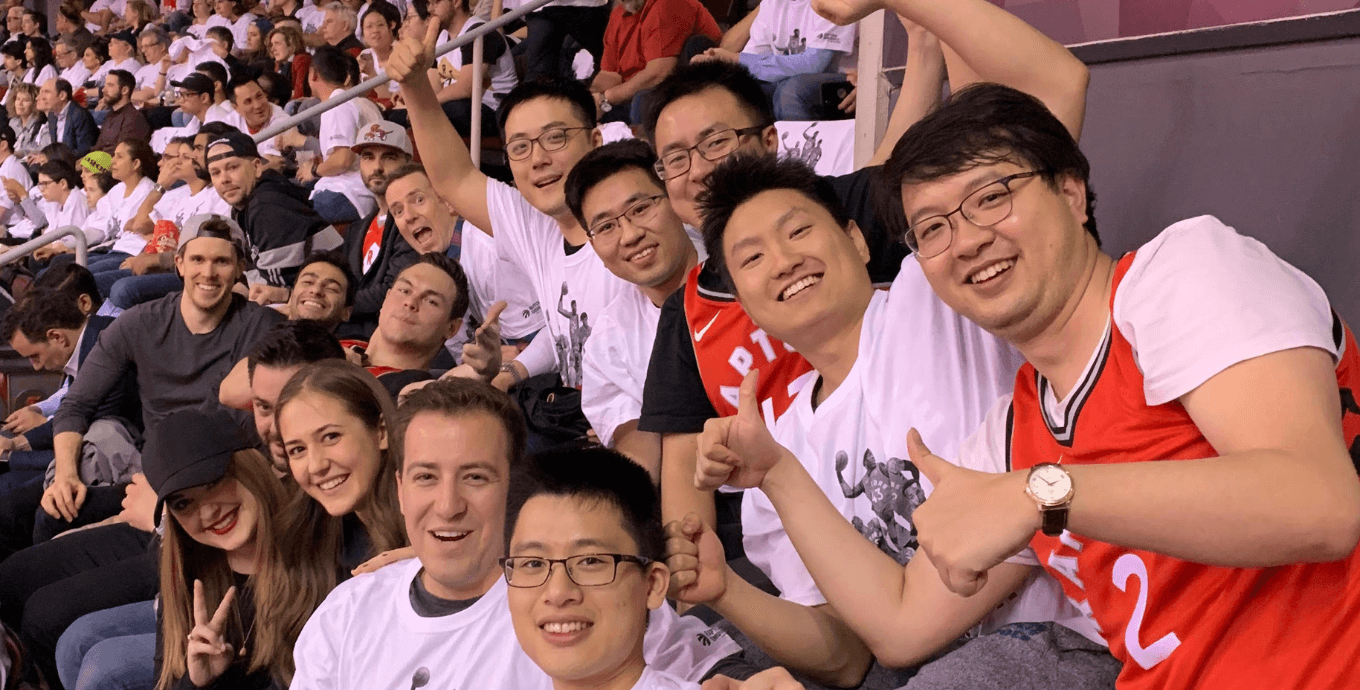 Together, we're leveraging technology to help fight some of the world's toughest challenges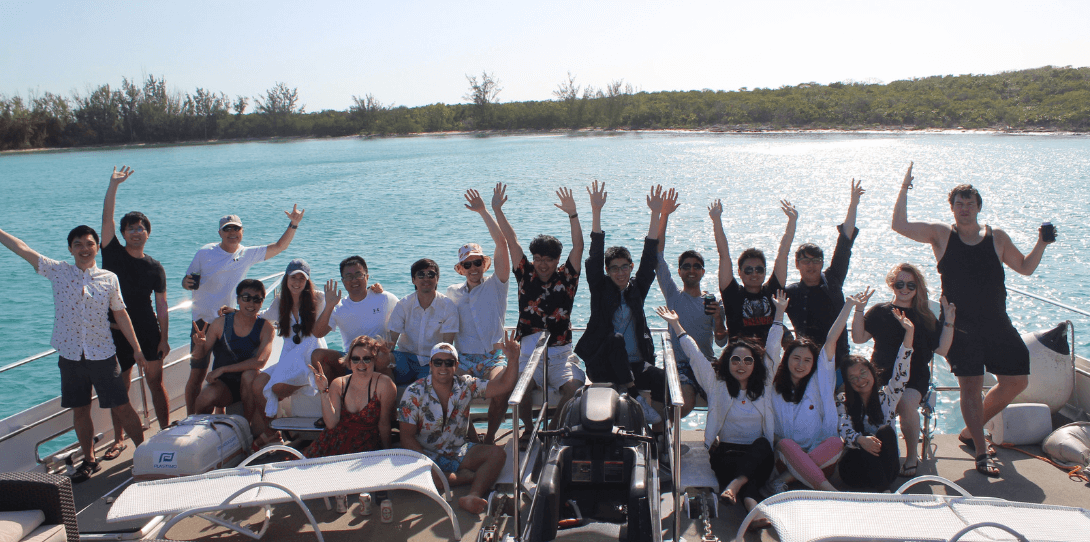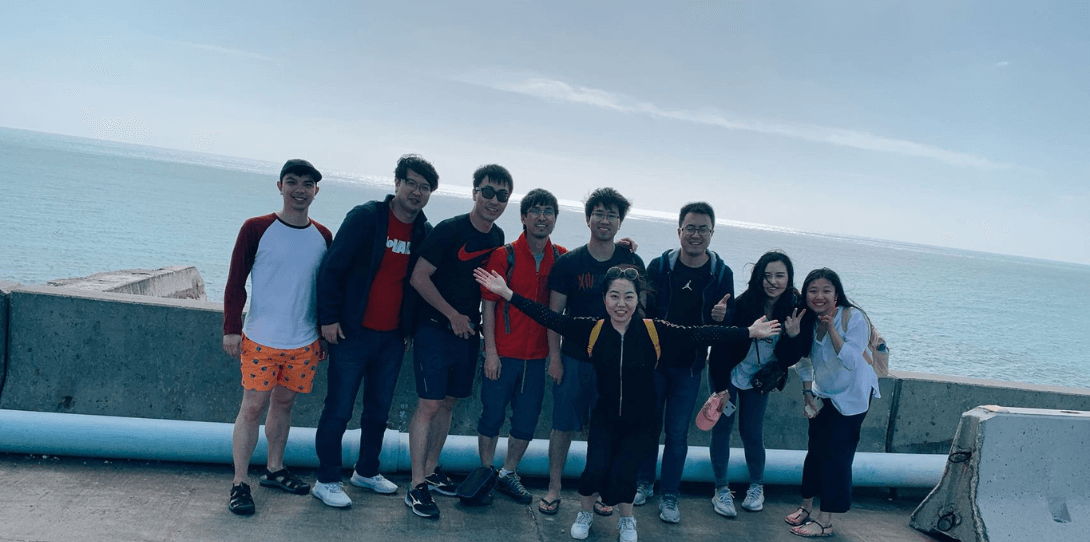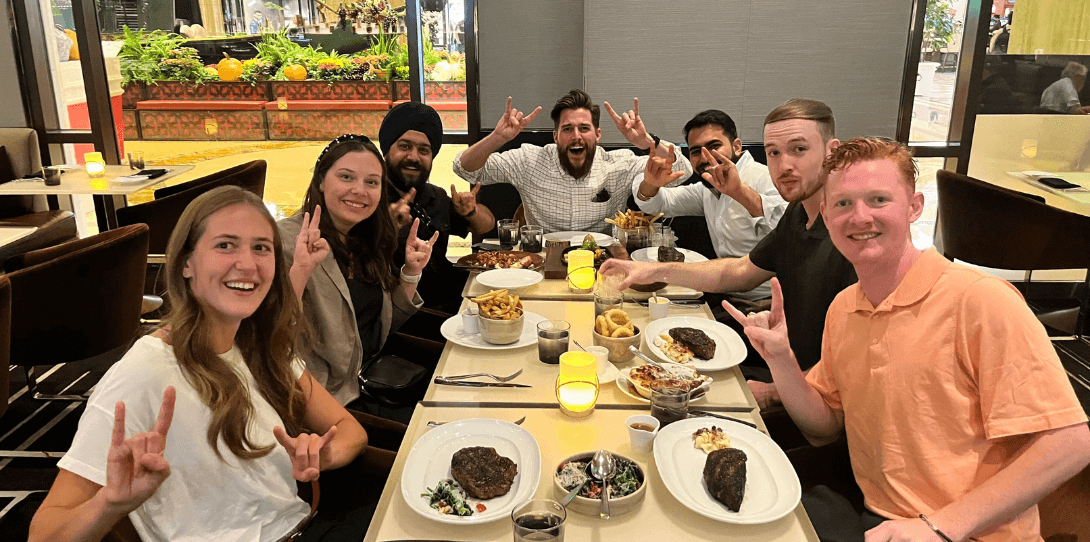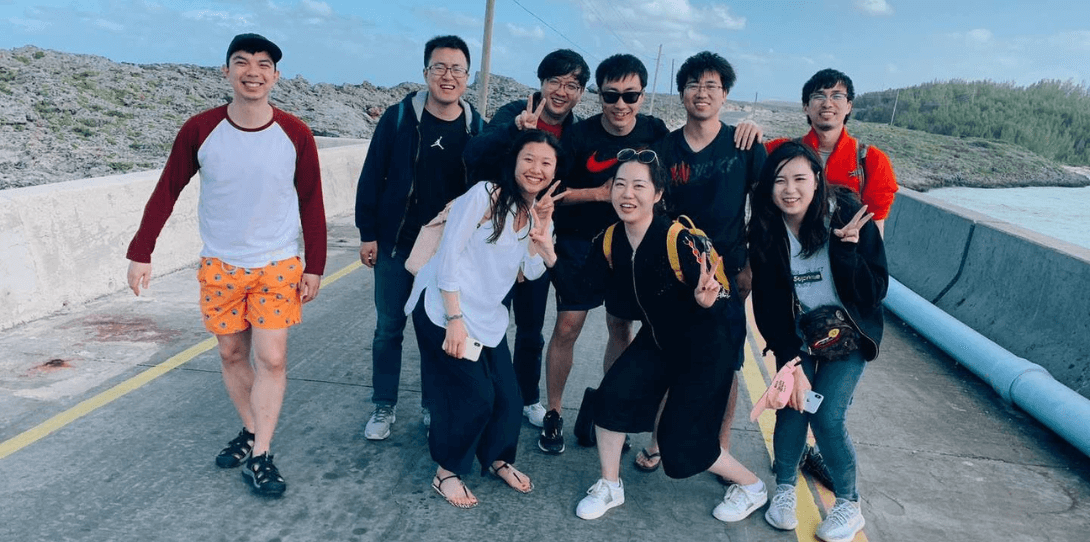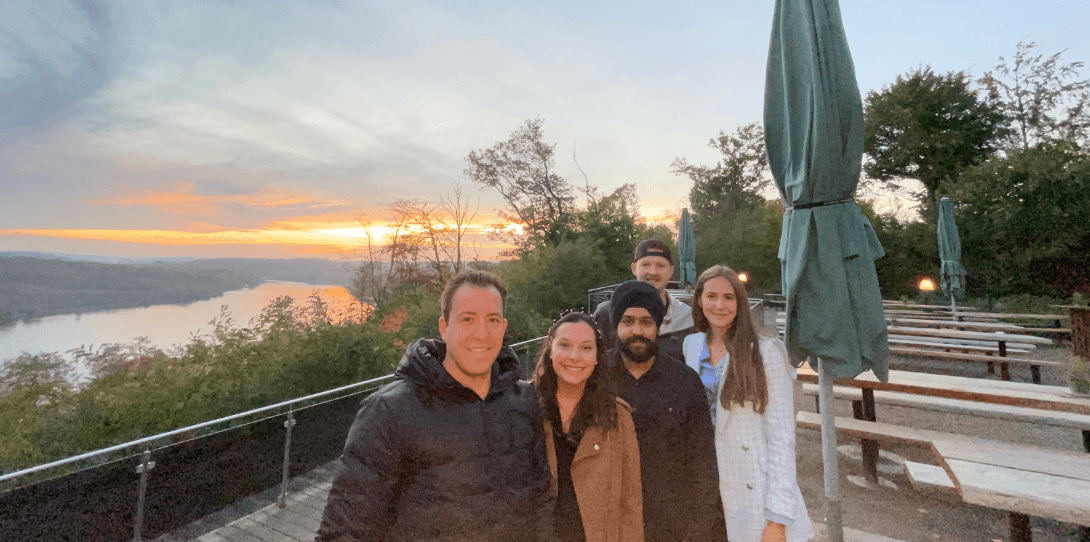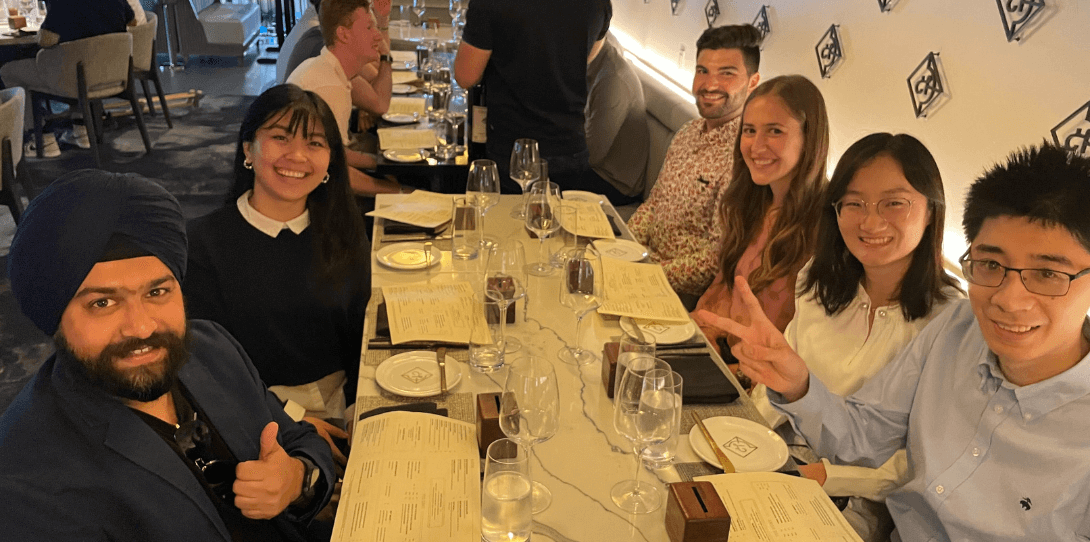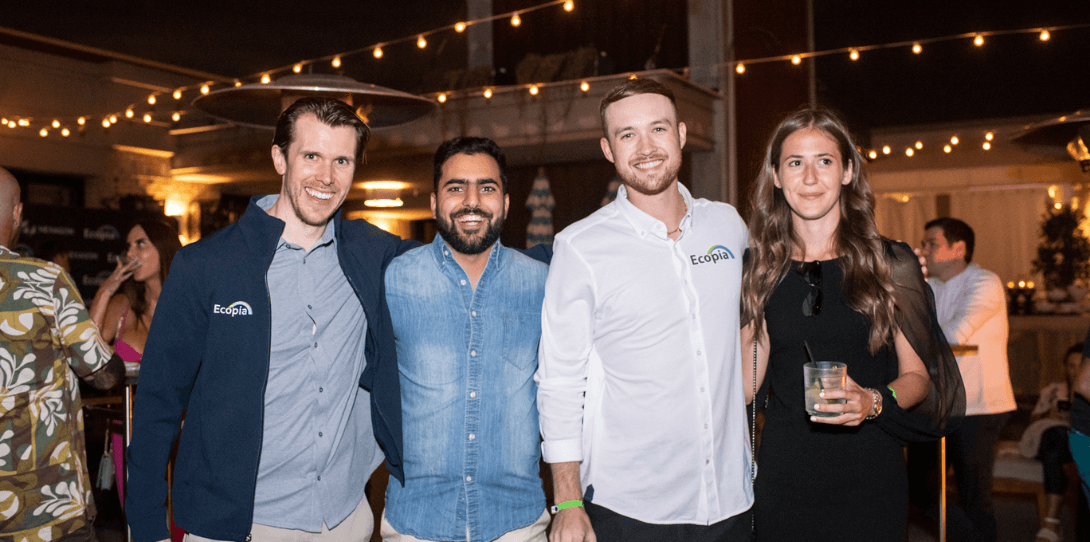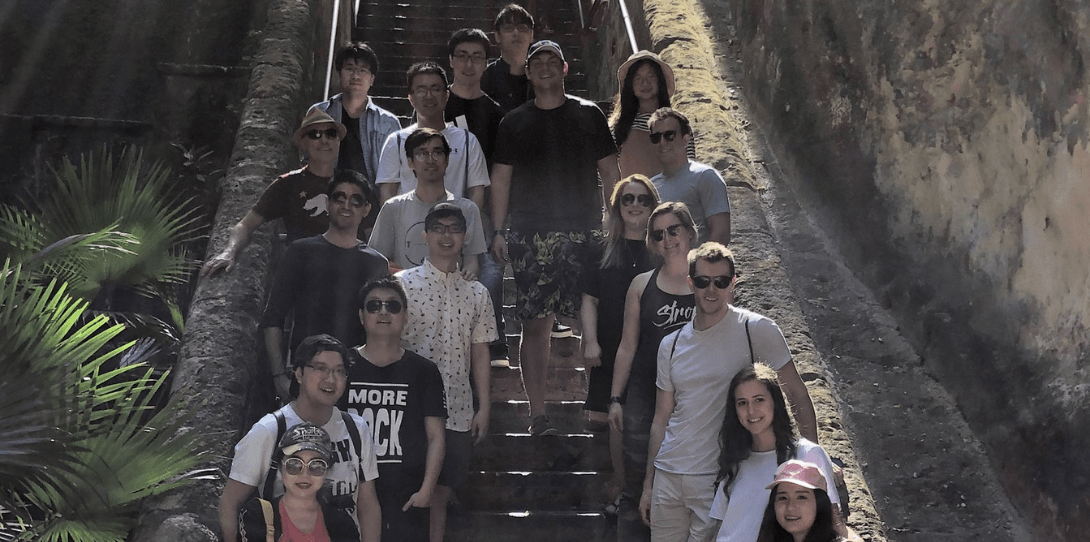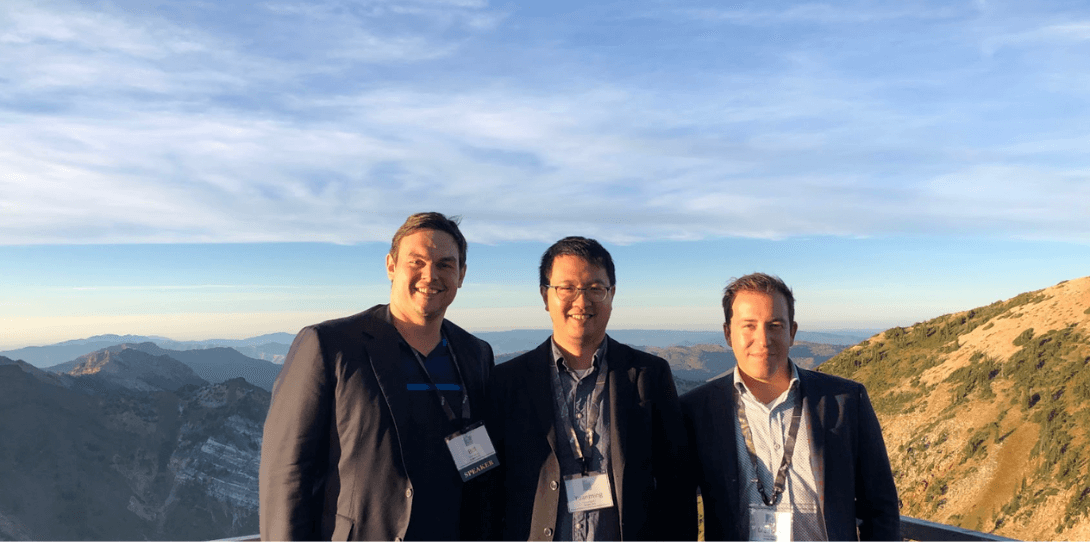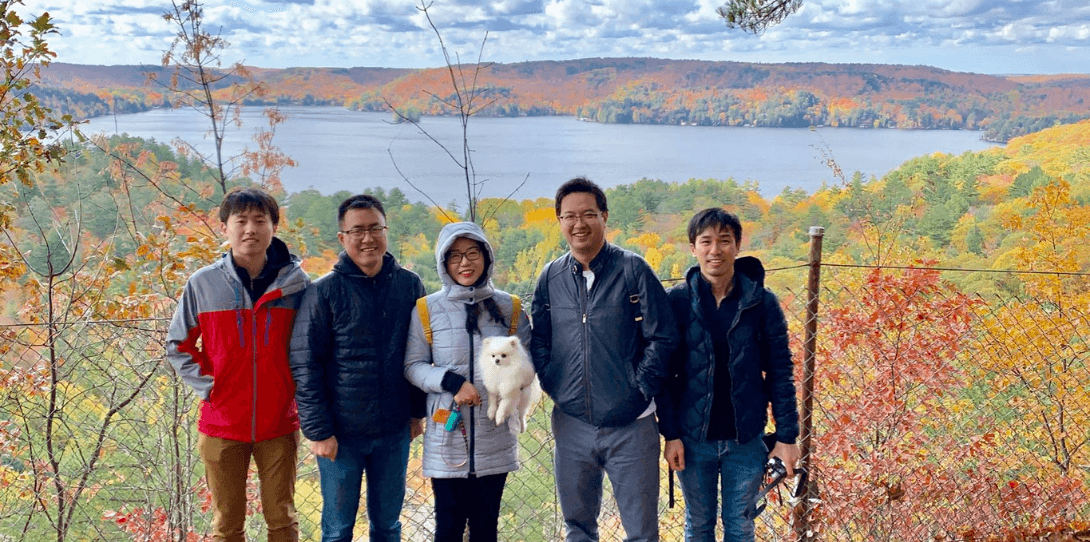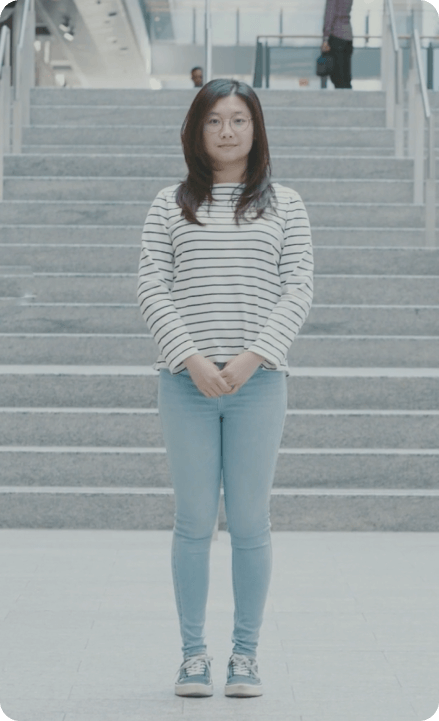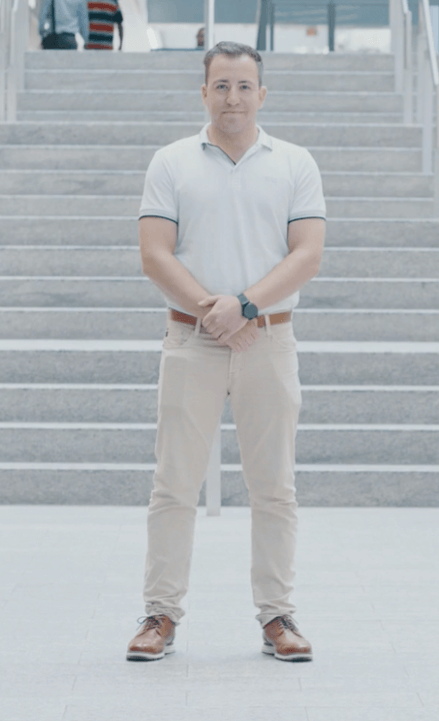 Brandon
Senior Director, Public Sector